Kiakiaprint customer reviews
At Kiakiaprint, satisfying our customers is topmost priority. Over the years, have done this consistently and have built trust and a good working relationship with top brands. Hear about their awesome Kiakiaprint experiences here.
Investment One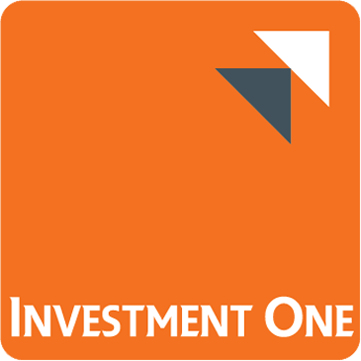 Oluchi Amorha
Corporate Comm.
When you think of securities, asset management and investment services firms in Nigeria, think no further than Investment One. We are their go-to guys for all their office stationery printing such as business cards, ID cards and letterheads. Flyers and brochures are also not left out. We also produce visibility print items for them such as signages and door tags.
Pal Pensions

Esther Ahaiwe
Asst. Branch Mannager
With over 13 years' experience in pension funds administration in Nigeria, PAL Pensions is no small fry when it comes to matters of life after retirement.
We further help their business objectives by providing quality packaging items such as paper bags and boxes. We also print stickers for them.
Pizza Hut

Olalekan Fagbuyi
Marketing Manager
Pizza Hut trust us with their print marketing campaigns. We print stickers, flyers, wobble boards, Snapper frames, flex banners and rollup banners.
Think of us as the company helping them to get more customers. Pizza Hut is a leading player in the pizza subsection of the Nigerian quick service restaurant (QSR) industry.
Enyo Retail & Supply

Arinola Shobande
Lead Corporate Comms.
ENYO Retail & Supply Limited is a key player in the downstream sector of the Nigerian oil & gas industry.
We help them with most of their branding and advertising products such as stickers and photobooks as well as printing of log books for their service stations.